Vi ser etter deg deg som: 
Liker Open Source-teknologier og verktøy aller best
Kan koding og scripting
Har erfaring med Linux drift
Brenner for automatisering
Kan containerteknologi og skytjenester
Stikkord:

DevOps
Drift on-prem eller i sky (AWS, GCP, Azure, OpenStack)
OpenShift og/eller Kubernetes
Behersker ett eller flere programmeringsspråk (f.eks Python, Go)
Automasjon (Ansible/AWX, Terraform, Git/Gitlab, CI/CD mm)
Monitorering (Elastic, Prometheus, Grafana mm)
Våre kundeprosjekt: 
Sparebank1, Brønnøysundregistrene, Forsvaret, Ice, Hurtigruten og NRK er noen av kundene som vi jobber med.
Har du lyst å jobbe med:

Systemdrift, arkitektur og kodekvalitet?
Open Source-prosjekter?
Noen av de hyggeligste og flinkeste menneskene i bransjen?

Det er også viktig at du snakker norsk (eller et annet skandinavisk språk) godt. 

Ta kontakt, vi ser frem til å høre fra deg!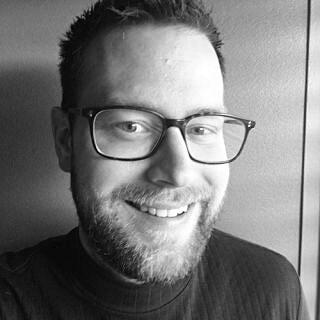 Culture
Our team is a mix of energy, entrepreneurship, structure, agility, innovation and long term commitment. We are all different but work seamlessly since we all share the same passion; to exceed expectations and create unique value for our customers.
When you work with us you get generous training packages, travelling and workshops. Being part of Redpill Linpro means being part of a wonderful community with colleagues who collaborate and support each other. We also like to hang out outside the office walls and often come up with fun activities together.
About Redpill Linpro
Redpill Linpro is the leading provider of Open Source services and products in the Nordics. Located in Oslo, Stockholm, Gothenburg, Copenhagen and Karlstad with a mission to share knowledge and best practices for a more open society.
We're passionate about open solutions, open business models and an open society where we work together for maximum benefit to everyone. We've got some really skilled co-workers here at Redpill Linpro, particular within our main areas which is API management, microservices, IT operations, cloud, DevOps and automation
May the Source be with you!
Already working at Redpill Linpro?
Let's recruit together and find your next colleague.