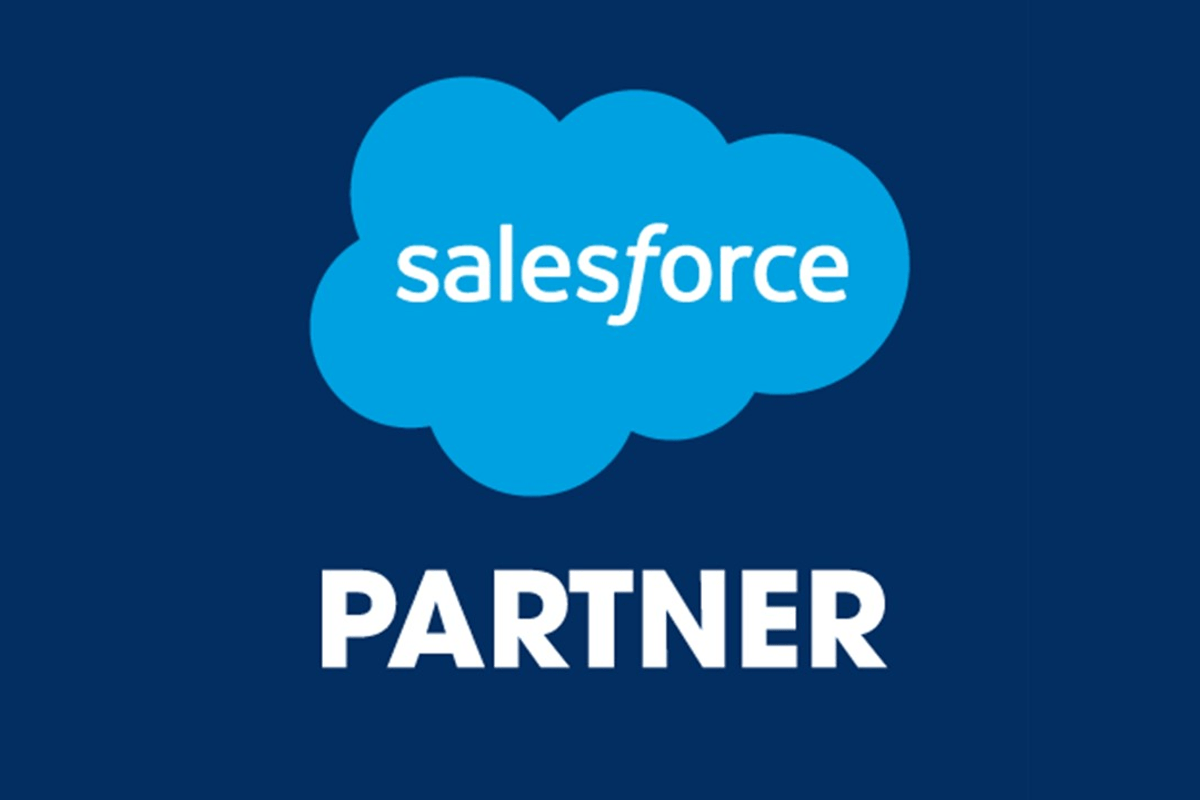 Redpill Linpro CX
Redpill Linpro are proud Salesforce Partners, working with the latest technologies and helping customers get the most out of their new or existing Salesforce journey. We have a strong and growing consultant team who always strive to deliver the best solutions and create a first-class customer experience. By combining our strengths in different areas we help each other forward, developing ourselves and enhancing our skills.
Our team is located all over Sweden, allowing you to work where and when you want!
Are you a Salesforce Ninja and want to grow with us?
I joined Redpill Linpro CX about two months ago and it has really exceeded my (already high) expectations! The culture is built on trust and creative freedom and work-life balance is also respected and encouraged. Everyone I've met have been very friendly and helpful and you're encouraged to ask questions and share your knowledge with others. I've learned a lot so far and have no doubt that there's more to come!

Isabella Enryd

I have always been seeking for a company that can give me the perfect mix of a strong vision, challenges, freedom and nerdiness. At Redpill Linpro CX we breath Salesforce and the team is not only fun and supportive, but they also really inspire me to further expand my knowledge within the Salesforce landscape.

Alexander Mellbin