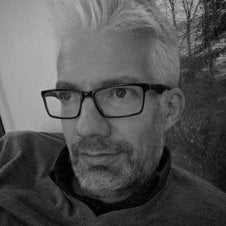 Erik Billerby
Senior Systems Developer – Göteborg
I am a full stack Java developer with a passion for Open Source software. During my 20+ years as a Developer I have gained experience from a wide variety of businesses.

I have a solid technical background, but I always try to focus on the business case and the problem to be solved.

My great social skills are an important factor that makes me a successful consultant. I always try to improve and achieve new skills and love helping our customers to achieve their goals.