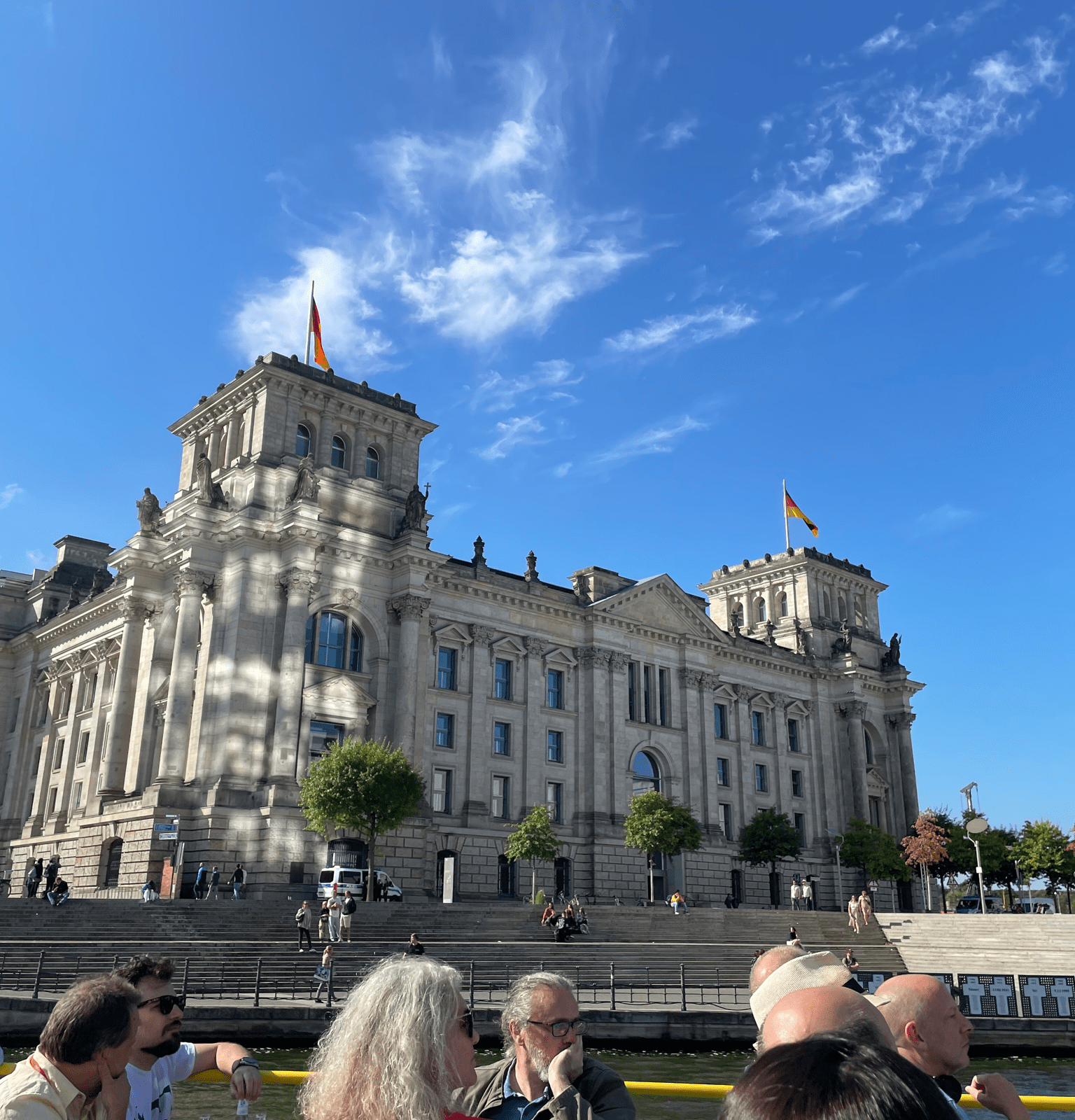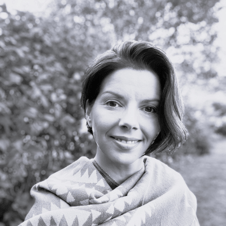 Berlin calling: The Redpill Linpro family goes abroad
This year, we wanted to do something a little bit extra for our annual gathering. So, instead of staying in Scandivania where we have Redpill Linpro offices – we gathered close to 300 coworkers in the coolest and coziest city in Europe: Berlin!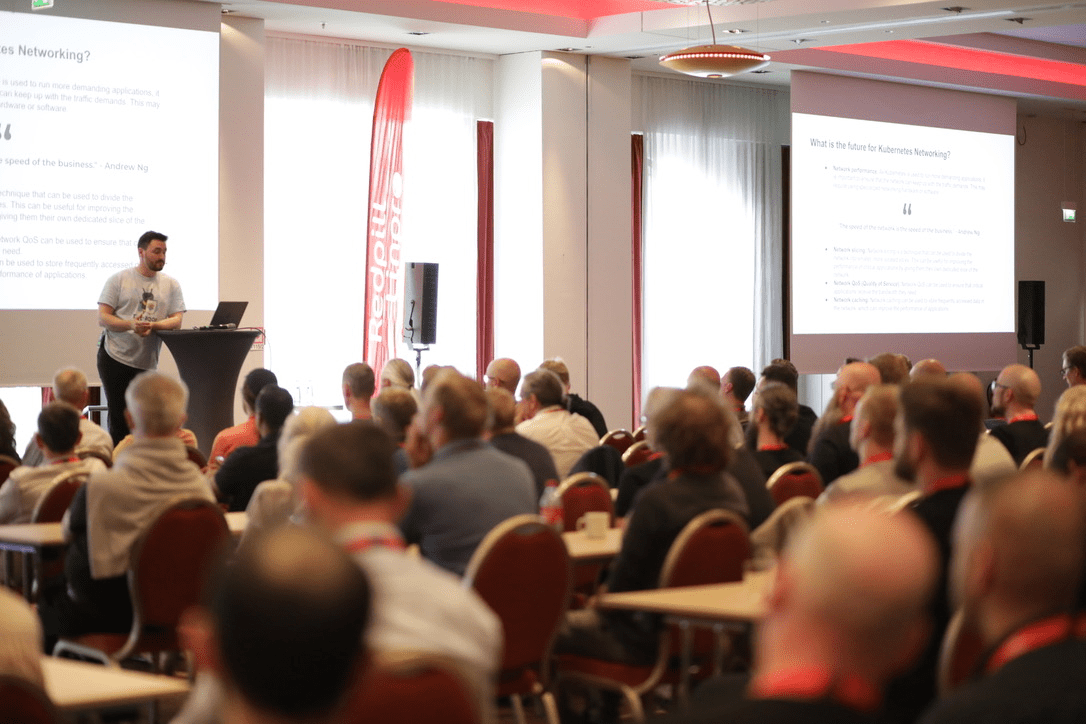 – What struck me first, was how friendly people are and how interested they are in what they are working on, says Therese Ring Persen, who had only been working at Redpill Linpro for a few weeks when she got to go to Berlin and meet all her new colleagues.
– Just the Tech Talks! The level of those talks was so high. Everyone had put so much time and effort into their presentations. They knew their subjects so well and could explain complicated things in such a good way. I only wished I had more possibilities to attend even more Tech Talks, Therese continues.
The Tech Talks, which are a recurring element from earlier gatherings, and a favorite among most colleagues.
– You get to pick and choose from interesting topics, and I like to cover a wide range. The perfect Tech Talk should be about something specifically related to my current work, preferably spiced up with some humor. But the best part is that everyone work at Redpill Linpro who host them, says Tomas Ljunggren, system developer at the Redpill Linpro in Karlstad.
It was in September of 2023 that the Redpill Linpro family gathered in Berlin for a sunny weekend. The schedule was meticulously planned, with room for both work, social activities and spare time. The planning started in December 2022, and Theodor Morger has been leading the work to arrange the gathering.
– It has been very inspiring to organize this trip. To get the responsibility to handle such a sizable budget has been great. So much needs to be considered, from crisis management to long-term management. To do something fun for so many people and to see them enjoying themselves, is very rewarding, Theodor says.
He usually works with talent acquisition at Redpill Linpro in Stockholm, but the regular tasks took the backseat for most of 2023. All the hard work of planning and arranging did not go unnoticed.
– I was blown away by how nice everything was. It was obvious they had put much energy into planning this. They had thought about everything. We even got an app for the event, Therese says.
To Theodor, the most successful aspect of the trip was the flow and pace of it all. It was essential to make everyone feel included and seen and to find a nice tempo where things happened without feeling stressed or slow.
– We had a lot of free time on Saturday, which I really appreciate. You work hard for one day and then still have time to savor the weekend. It's a nice balance, Tomas comments.
Therese highlights the cultural events they got to enjoy. A boat trip down the river Spree, improv theater during dinner, and an Oktoberfest on the first night.
– The cultural events gave extra life to the gathering. They were really valuable. It was so lovely to get to experience something new and different together. It created connections between us.
Redpill Linpro has grown considerably in the last few years, and it is easy to see the group getting bigger when everyone is gathered in the same place.
– A few years ago, you were able to talk to everyone at the gathering, that is not really possible anymore. But it is still a perfect way to meet the colleagues and make new connections. I think it is great that we are growing. When our CEO asks the traditional question of who is new to the Redpill Linpro family, it is nice to see so many raise their hands, Tomas says.
It takes true teamwork to create a successful gathering. All attendants, contributors, and organizers are just as essential. But why is it important to have gatherings like this in a company?
– The most obvious thing is, especially when the company is spread out in different cities and countries, that it becomes much easier to cooperate when you see each other from time to time. You perceive each other differently when you meet and start to build bridges. That is by far the most important reason, Theodor says.
Sounds like you have other reasons in mind as well?
– Haha, yes. Doing things like this is essential to give back to your employees. If the company is doing well, the employees should also get a piece of it. You can mix business with pleasure and show that we are a company that really wants to keep our employees. And Redpill Linpro does that very well.