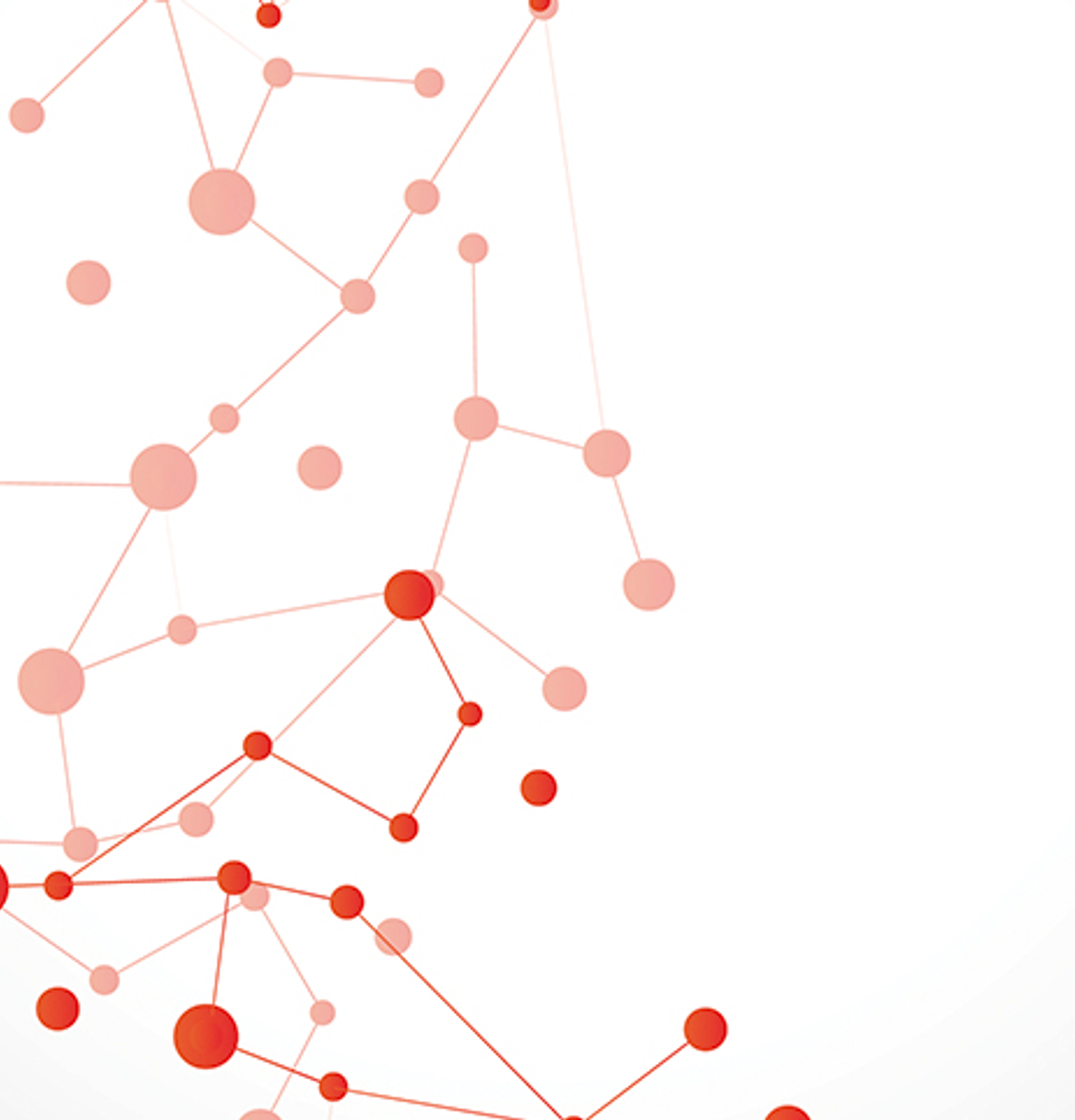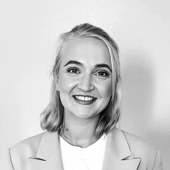 IT Talks: Examination work with Leo Jordansson (SE)
The former graduate student at Redpill Linpro, Leo Jordasson, is today's guest. What does it mean to do examination work at Redpill Linpro? What's in it for you as a student, and why should organizations consider joining such program?
Listen to the episode on Spotify or Here.