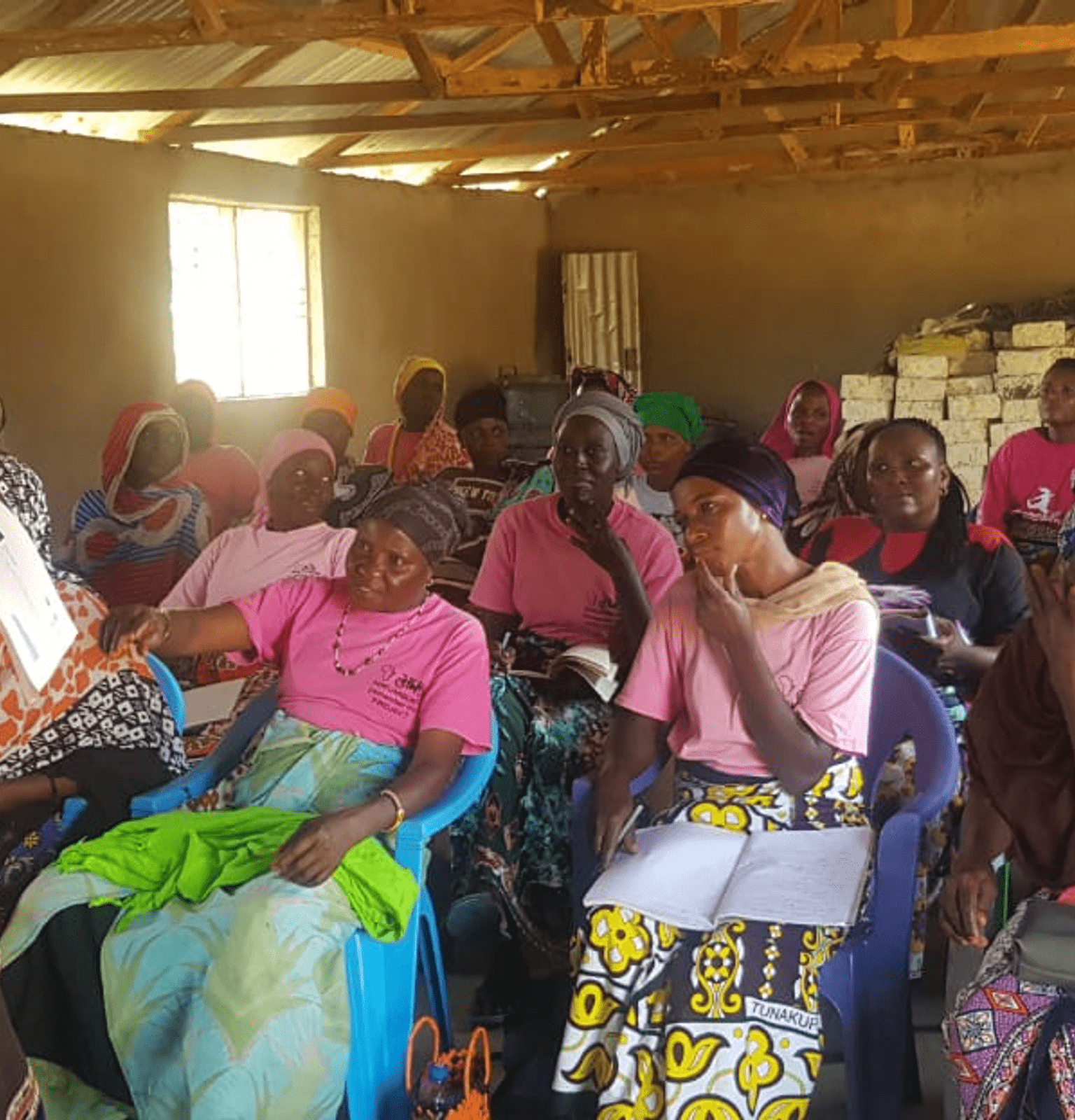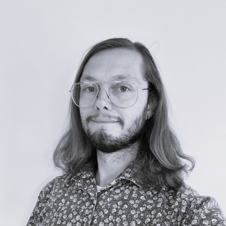 Sponsoring 'From One to Another': Empowering Women's Education and Sustainable Development
Redpill Linpro has initiated a sponsorship with the organization From One to Another, supporting their important work for every girl's right to education and for more sustainable societal development.

Henrik Karlsson works as a system consultant with us, and he thinks it's great that we share our resources to help those in need in a way that directly relates to our business and our passion.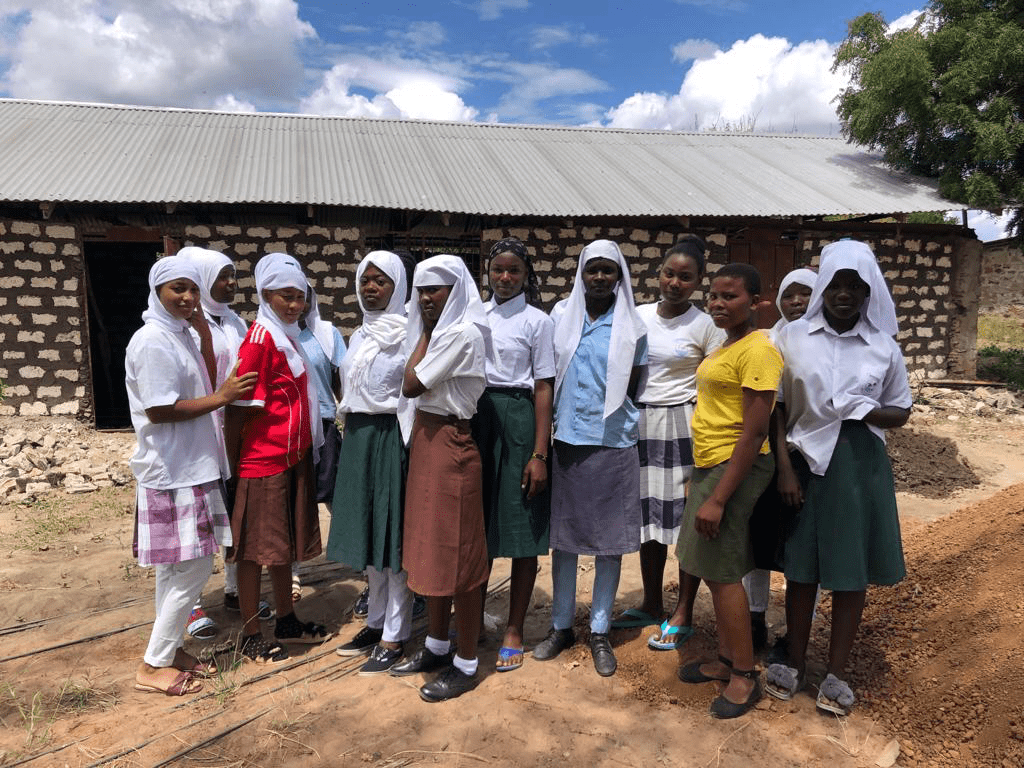 Hi Henrik, Would you like to tell us a bit about our work with 'From one to another'?
The work we do with 'From One to Another' is about providing people in need with the knowledge to fully harness the potential of computers. It's probably not a very controversial opinion that computers are the most important tool we have in modern society, and therefore, it's also crucial to know how to use them in a way that best suits one's needs. In our collaboration, we also aim to convey the knowledge to further develop this incredibly important tool. If the problem one has cannot be solved satisfactorily by the possibilities that computers present, it is (almost) always possible to build that functionality oneself.
What are your thoughts on the sponsorship?
It's great that we invest some of our resources in helping those in need. It's especially advantageous that we can do it in a way that directly relates to our business and our passion. More companies should do similar things, in addition to just throwing money at the problem. Money always helps, but at a certain point, expertise and knowledge are more valuable and useful.
How do you think our sponsorship aligns with our company's values?
Open Source and the promotion of technological knowledge go hand in hand. Without access to existing technology, technological knowledge cannot be developed, and without technological knowledge, the innovation needed for technological advancement will vanish. Therefore, the collaboration with 'From one to another' perfectly aligns with Redpill Linpro's values regarding the importance of Open Source.
What positive aspects do you see in our involvement in this initiative?
In an ideal world, everyone would be somewhat technically proficient. This is a positive step toward such a world. This work imparts not only knowledge but also an attitude towards knowledge; we instill the curiosity and thirst for knowledge that drives us and others. Moreover, Kenya is currently undergoing technological development, and for this, it's important to make sure the necessary resources are accessible. With this work, we sow the seeds for the future, perhaps an abstract future for us, but certainly a tangible and concrete future for those we are helping."