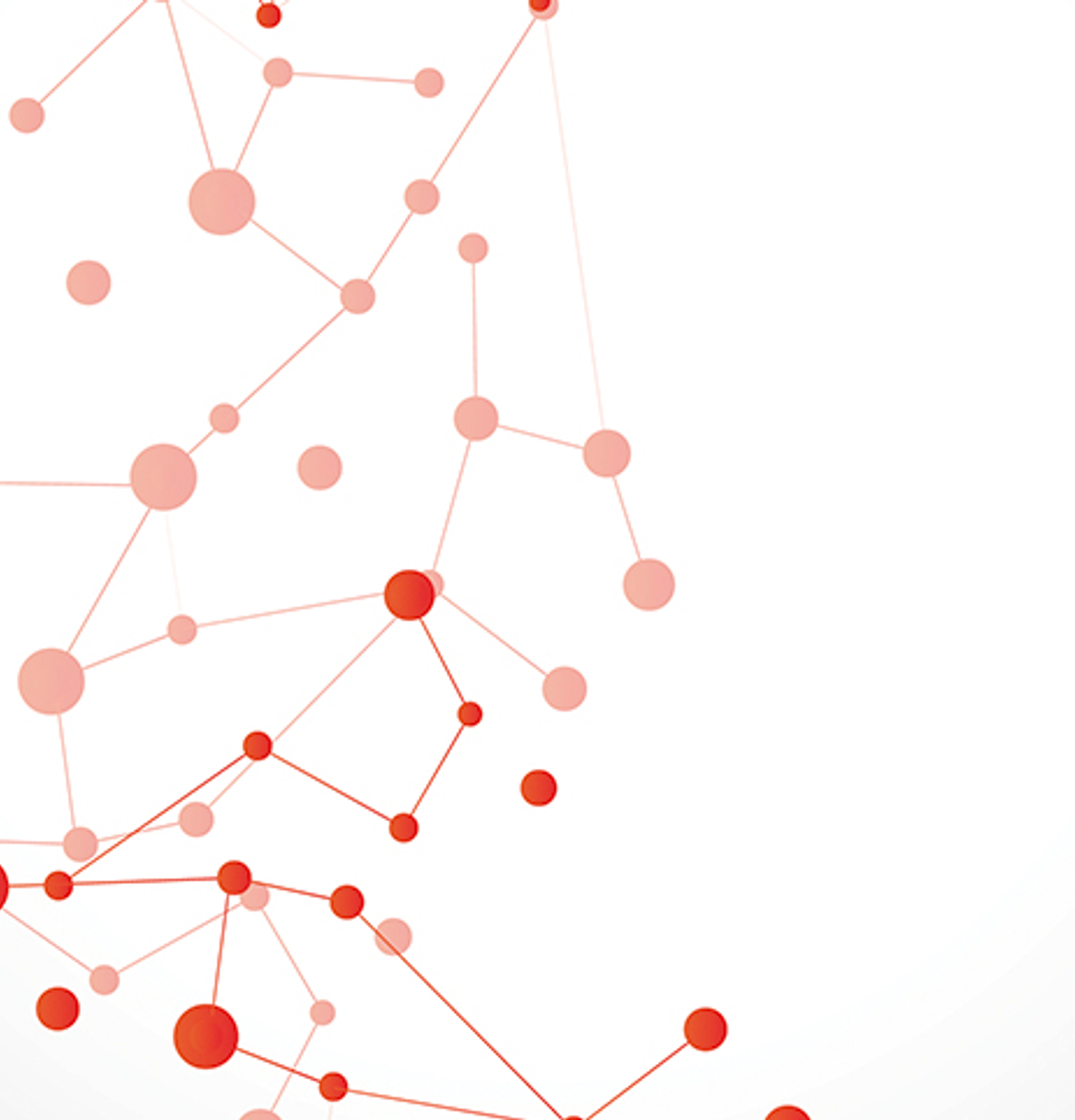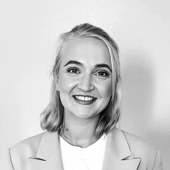 Anneli's journey with Redpill Linpro
Recently, I had a chance to chat with Anneli Bäckman, one of our esteemed consultants in Karlstad. During our conversation, she shared the reason behind her impressive period of employment with us and the key factors that has contributed to her long-standing commitment.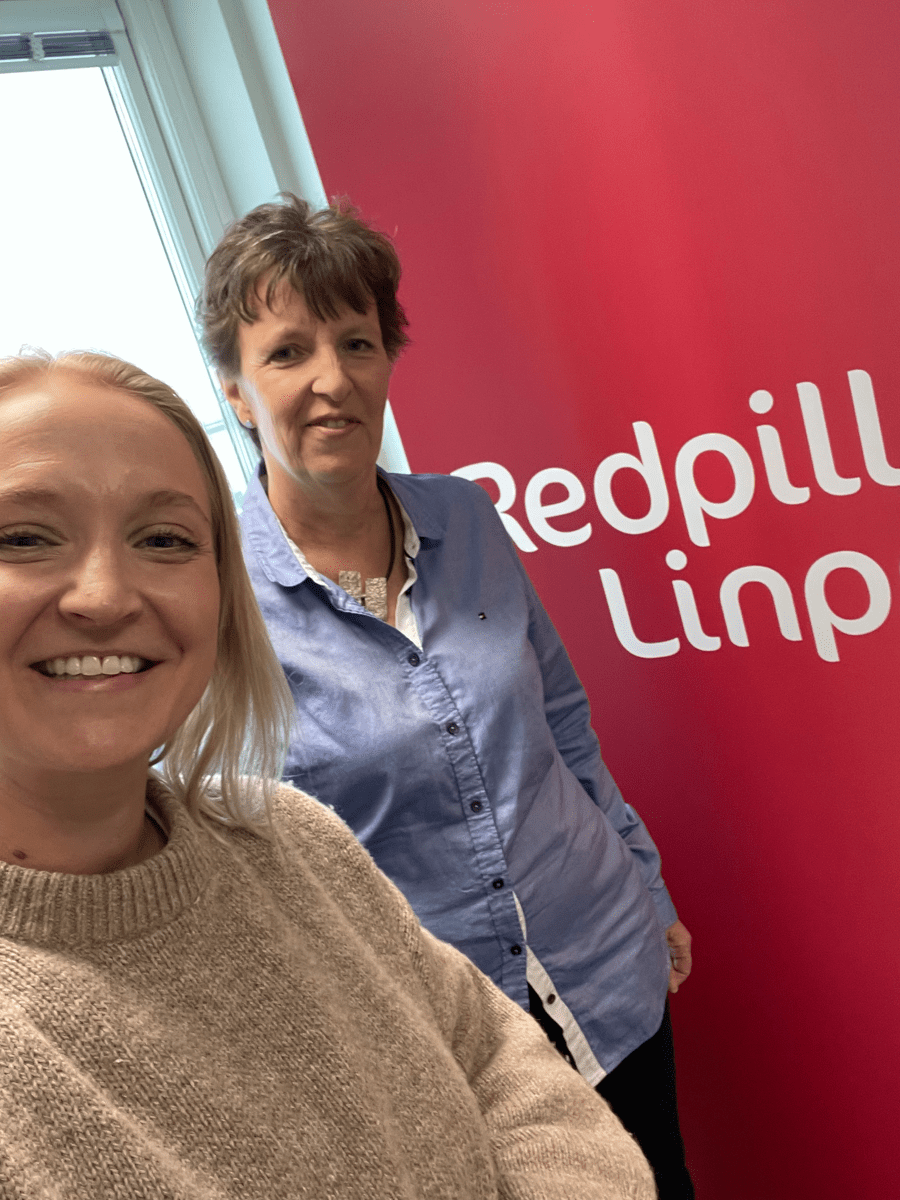 Anneli is a seasoned member of our team at Redpill Linpro in Karlstad. She's been with us for 19 years, which shows how much she likes working here. But her journey actually began even before that when she crossed paths with the founders of Redpill Linpro at another company. Since then, she's been a key player in Java development, focusing on GUI and MuleSoft.
We're so grateful to have Anneli on our team. One reason for her loyalty is the amazing people she works with, as Anneli herself will tell you. She also appreciates that she still gets to learn new things and improve her skills, whether it's diving into new technologies or deepening her existing knowledge. "Everyone receives the same support, regardless of whether they are junior or senior," she emphasizes.
Anneli also enjoys the competence evenings and tech-talks we organize. She thinks they're not just fun but also a good way to share knowledge and develop skills.
* * *
We're proud to offer an inspiring work environment where our team members can thrive and develop their skills for the long haul. Anneli's success story with us is proof of that. We want to be a place where experience and new ideas come together, and where our people are supported and encouraged to reach their full potential.