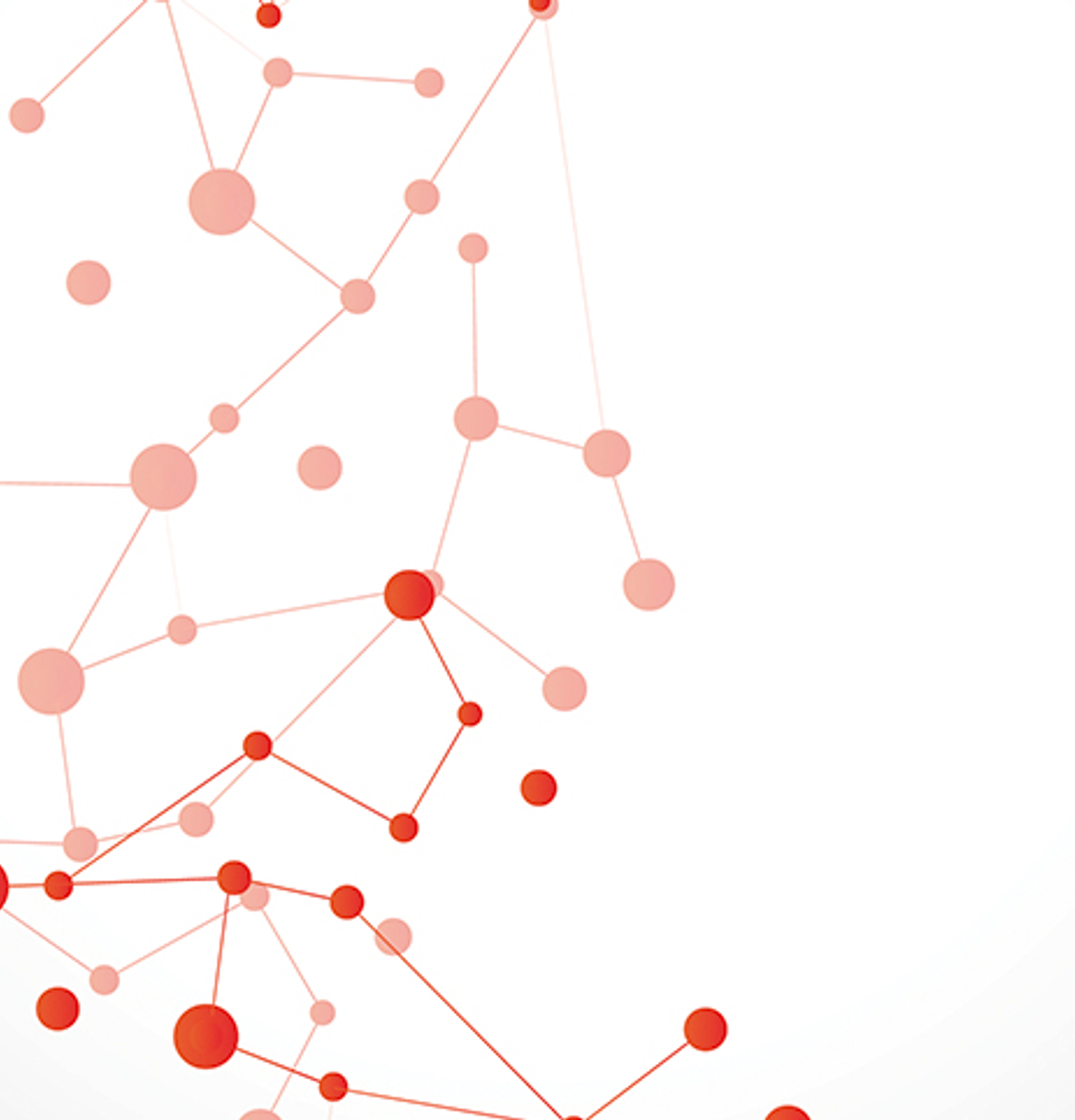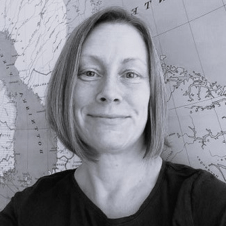 It feels like coming home: The process of getting a job at Redpill Linpro
We talked to Jill Hertzman, who has worked for about six months at Redpill Linpro. What impression did Redpill Linpro make on her? How did the recruitment work, and what are her thoughts about her workplace today?
Hi Jill! You have worked at Redpill Linpro for six months. What is your job?
– I'm a Salesforce Developer. To people outside of the business, that doesn't say much, so I usually explain that I work with improving other peoples workday
What made you interested in Redpill Linpro in the first place?
– I started to think about finding a new job, but I didn't want to rush anything. It was important to me to find a perfect fit, both for the company and me. But you know, as soon as you set yourself as available on LinkedIn, you get loads of emails from recruiters. They are mostly automated messages, and it is obvious they haven't even read my profile. But then Jennifer Mansur from Redpill Linpro emailed me. She wrote differently, more relaxed, and told me something funny about her weekend. I really liked that. She gave me a positive gut feeling.
So what happened next?
– I met with Erik Ivarsson, who now is my boss. And even if I was very positive, I kept my eyes and ears open. Are they just telling me stuff I want to hear, or do they mean it? But yes, they were both genuine and friendly persons. My positive gut feeling was right. I also met with Henrik Gavelli, CEO of Redpill Linpro, but honestly – I had already made up my mind before getting the job offer. I knew I wanted to work here.
How did you know that?
– When I checked out the homepage and listened to some podcast episodes of IT Talks I noticed that everyone here was bringing their A-game. Everyone at Redpill Linpro has an important role to play, and they are all super pros at what they do. It felt perfect to me!
And now you have worked for a few months – what is your gut feeling telling you now?
– It feels like coming home. I have a great, caring boss. He is always alert, listening, and quick to solve any needs. A good boss makes such a difference. At Redpill Linpro, there are top-notch people all around, in every position. This company values your competence, and it feels like I have won the first prize.
And what about your future, what will happen next?