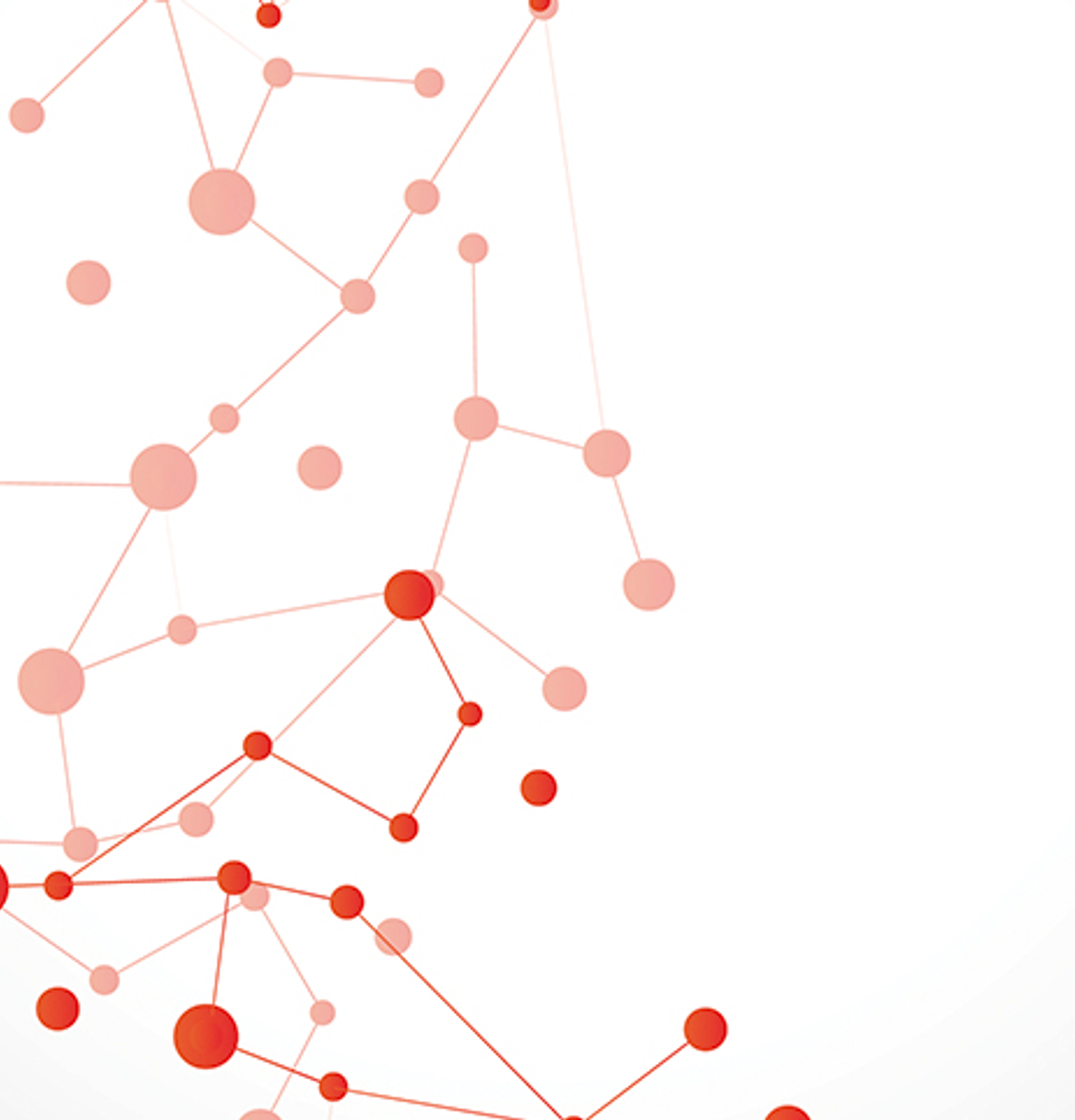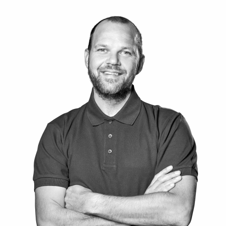 IT Talks: What is it like to work as an IT Consultant? With Morten Vielsted (DK)
Morten came to Redpill Linpro through the acquisition of Venzo Connect earlier this year. Morten is a senior integration specialist - and consultant. His youth dream of becoming an F16 pilot did not go well with the family increasing - but his curiosity for technology, testing and trying and an ad for IT engineers made him open his eyes to becoming an IT developer.
Listen to the episode on Spotify or Here.