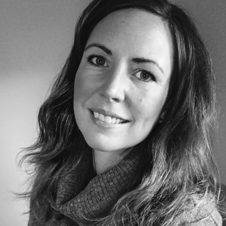 Matilda described her dream job - and got it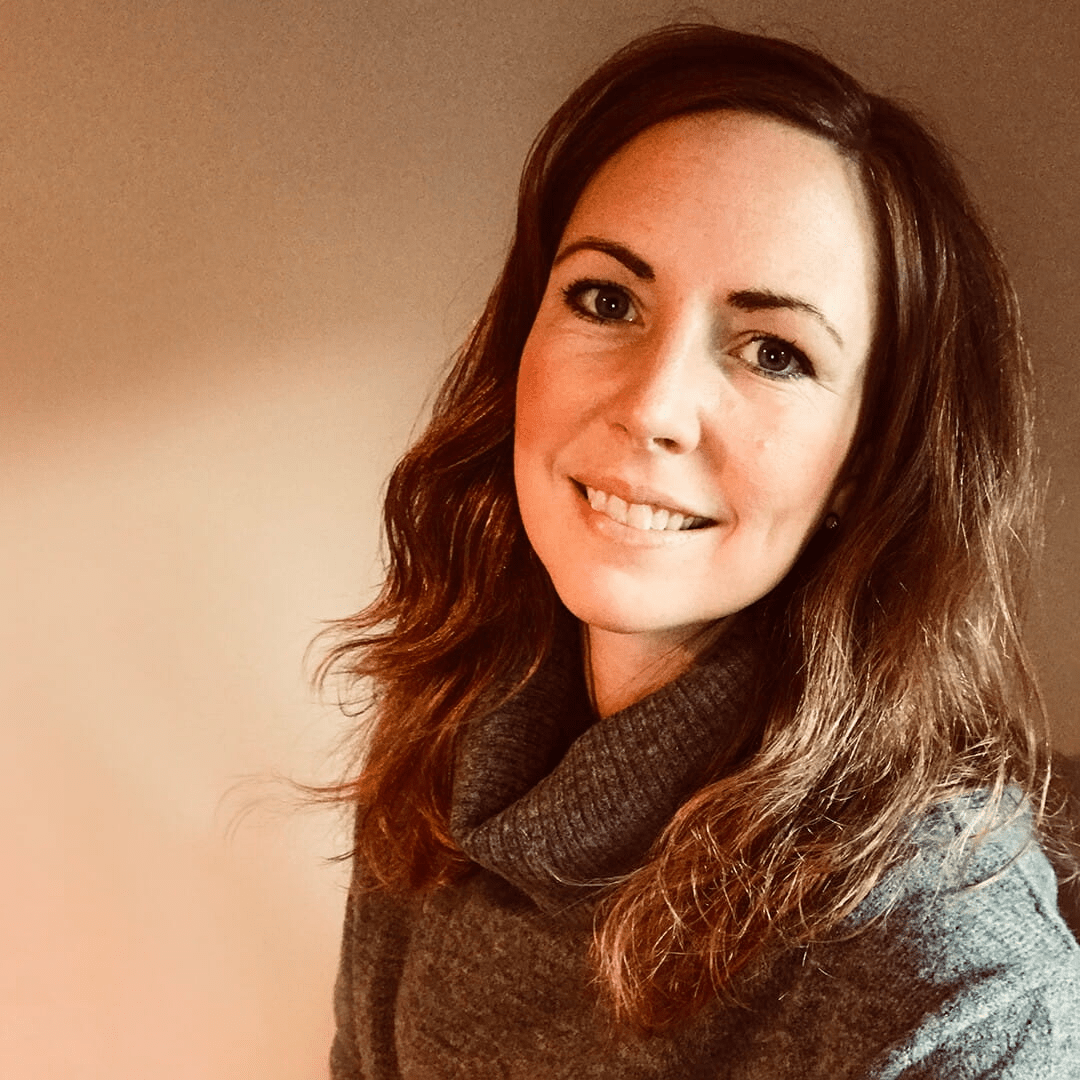 When Matilda Solberg met her future boss, he asked her to formulate what her dream job would look like. Unfortunately, he could quickly ascertain that such a job did not exist. But the next day, he offered Matilda the dream job anyway. The assignments did not exist – yet – but the service was a perfect addition for Redpill Linpro.
– I just knew: If I was to take a chance in life, this was a perfect time. I had worked for about half of my potential career, and it was about time I did something new, Matilda Solberg says.
She had a safe job and a stable career. But after 15 years as a test leader and in a senior position, she had begun to long for new challenges. She enjoyed her job, but it could not offer her the development she wanted. That was when she met Johan Lundin, Regional Manager at Redpill Linpro Karlstad. And he hired her on the spot. He felt confident that the company could create assignments that would fit both the projects and the recruit – which, in the end, would benefit the customers.
Matilda had her first day at Redpill Linpro when we still had covid restrictions, and everyone had to work from home. Still, Matilda says she immediately noticed a friendly camaraderie at her new workplace.
– It was such a big difference. If I posted a question on our chat channel, everyone would answer. Everyone got involved. For a while, I thought they were just extra kind because I was new, but it is still like that. Here, we prioritize helping each other, and what I appreciate most with my workplace. There is no competition here. We look out for each other and ensure our colleagues perform well.
Matilda Solberg works as a Project Manager; she is involved with several teams currently working primarily with one customer on various projects. All projects are in different stages; one is being closed, and another is just getting started, but Matilda ensures that deliveries are on time and the quality is right.
– I get to try many different parts of the projects, and it's exactly what I wanted. In smaller projects, my role fits especially well. I can carry out UX, requirements, and testing. It becomes less scattered for the customer when one person can do several smaller parts; it adds value to the delivery.
The office in Karlstad will soon move back into their refurbished premises into new premises, and the staff will grow. Matilda hopes a little extra to get more female colleagues.
– Above all, I want more people to get the chance to work in this environment, with the openness we have. We have a great climate, never any harsh jargon. It is such a nice workplace – for everyone.